Coaching for Staff New to Teaching
Teaching at the university level for the first time is exciting, yet challenging. At the Center for Teaching and Learning (CTL), we have developed workshop and coaching offers tailored to the needs of junior colleagues to support them in their first teaching endeavors. In addition to the two-day workshop "Basic Qualification for Junior Staff - Teaching in Higher Education", this coaching offers practical advice and couselling, as well as a forum for exchange with peers throughout the first semester of teaching.
What is it?
We invite you to spend your first semester of teaching as part of a small group of peers, supported by a CTL teaching counsellor. You will have the opportunity to discuss the questions, concerns and experiences that arise as you plan and teach your first course, pertaining, for example, to the first class meeting, teaching methods, as well as options for feedback and assessment. If desired, you will also receive feedback on your syllabus and teaching material. This coaching offer first and foremost aims to support you in developing and honing your teaching skills in higher education.
Furthermore, as the coaching sessions will be held in English, you will meet fellow English-speaking teachers from different departments across the University who may become discussion partners for issues related to teaching well past this coming semester.
We also offer indvidual counselling prior to the first coaching session in case you would like to discuss your upcoming course during an earlier planning stage.
How does it work?
We will meet in small groups (up to seven persons) for three coaching sessions that last three hours each. The first session will be held just before the start of the term, so you can receive feedback on your course design before you meet your students for the first time. During this first session, we will talk about topics related to this phase of the semester (course planning, how to get started, practical advice). We will meet again for a second session in mid-October to reflect on the first course unit(s) and to discuss the implications for the remaining semester. A third and final session toward the end of the term will allow you to reflect on how you can enhance your future teaching.
Winter semester 2019/20 schedule:
English-language coaching group:

Session 1: Wed., 02 October 2019, 9:00-12:00
Session 2: Fri., 18 October 2019, 9:00-12:00
Session 3: Fri., 17 January 2020, 9:00-12:00

Registration

: The deadline for the winter semester 2019 has passed.
Summer semester 2020 schedule:
English-language coaching group:

Session 1: Thu., 27 February 2020, 1:30 p.m. - 4:30 p.m.
Session 2: Thu., 26 March 2020, 1:00 p.m. - 4:00 p.m.
Session 3: Thu., 04 June 2020, 1:00 p.m. - 4:00 p.m.
Please note: Coaching in small groups only works if all group members actively participate. You are therefore required (also as a courtesy to your peers) to attend all meetings.

Venue

: Center for Teaching and Learning, Universitätsstraße 5, 3rd floor, 1010 Vienna

Registration

: If you would like to participate in the coaching, please send an email to barbara.louis

@

univie.ac.at providing the title of your course and indicating whether you would like to join the German-language or the English-language group. Registration will be open until Wednesday, 12 February 2020.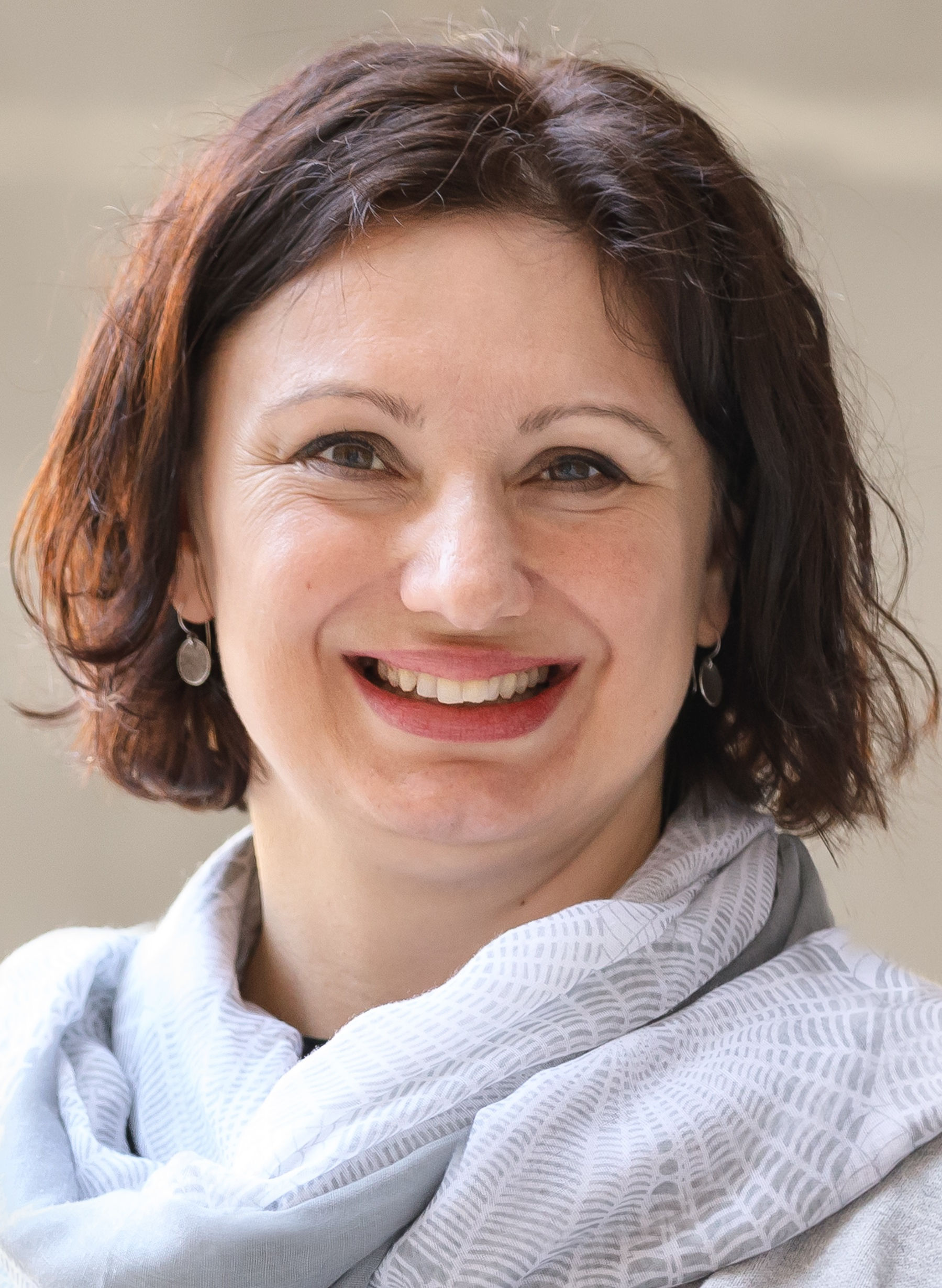 Coach: Barbara Louis, PhD
Barbara Louis received a Magister degree in Sociology at the University of Vienna, before she pursued a PhD in History of Science, Technology and Medicine at the University of Minnesota, USA, where she also trained for teaching in Higher Education. She subsequently taught both in Austria and the United States. Since 2015, she has been working at the Center for Teaching and Learning, where her responsibilites include workshop and coaching offers for first-time university teachers and the teaching repository Infopool besser lehren.
Contact:
T: +43 1 4277 12063
E-Mail: barbara.louis@univie.ac.at