Course models for hybrid teaching during the winter semester of 2020/2021
This website will be updated continuously.
Depending on the situation, course type and teaching preferences, courses at the University of Vienna can be taught digitally and on site in the lecture hall, as well as in a hybrid way. This requires flexibility in the planning of resources and teaching on the part of the teachers.
The aim is to optimally support the teaching staff in the planning of courses during this challenging time, to enable the students of the University of Vienna to further continue their studies successfully and to ensure study feasibility. This applies in particular to new entrants, international students, students with especially limited time resources (employment, etc.) and risk groups.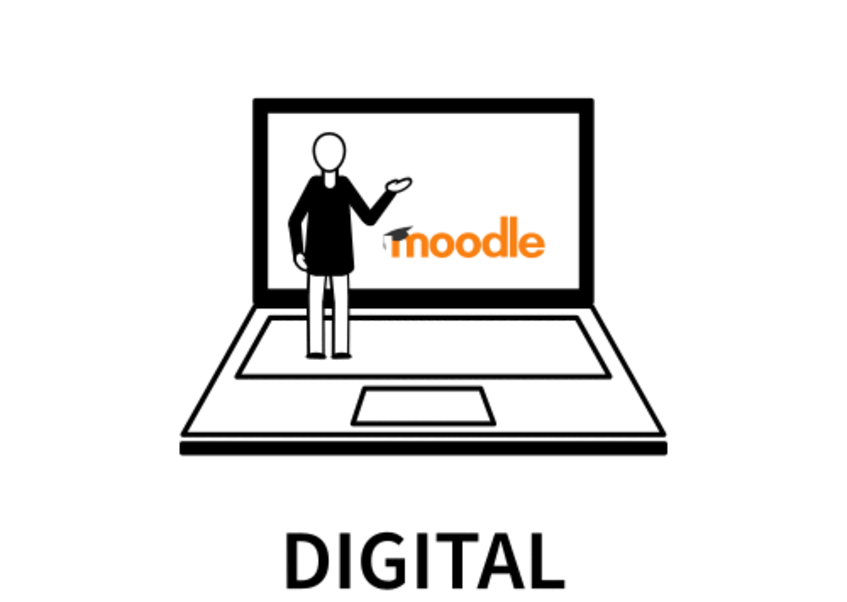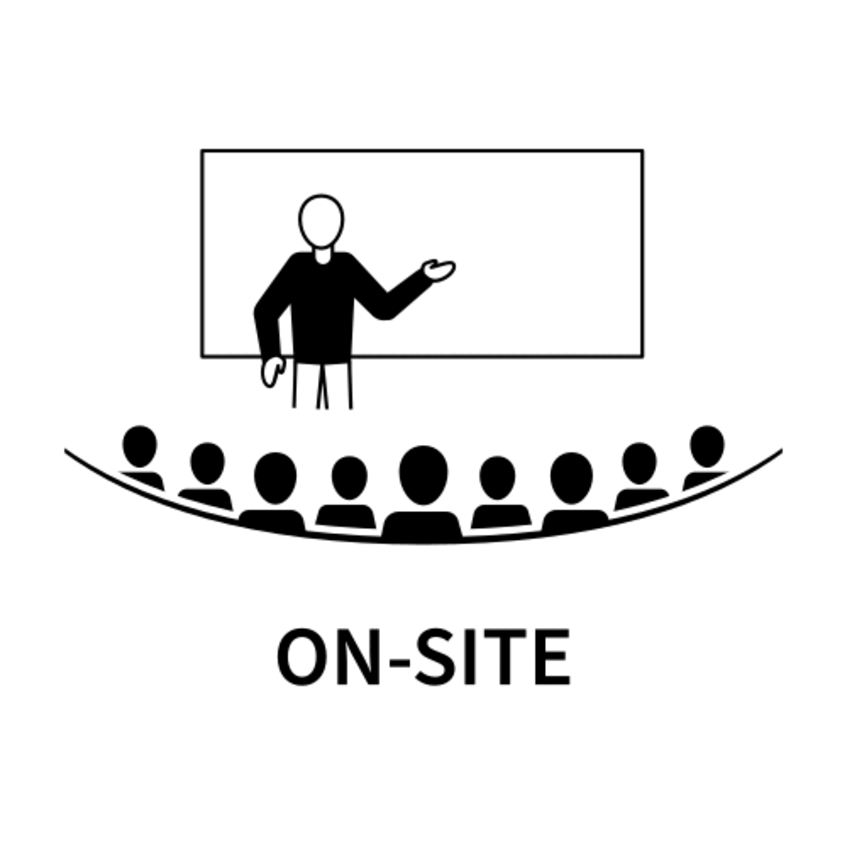 In the case of on-site teaching, courses (seminars, exercises, practical courses) are held as usual in the lecture halls, laboratories, etc. of the University of Vienna, provided that there is enough space available (room capacities). The time on site is particularly valuable and should therefore be used purposefully (e.g. for StEOP or laboratory courses).
Hybrid teaching is a combination of different forms of digital and on-site teaching and can come in various formats.
Synchronous setting:

Through completely synchronous contact hours, hybrid teaching enables lessons with one student group in the lecture hall, while the other group joins the course digitally (e.g. via video conferencing tools or u:stream, combined with a backchannel, such as a forum, in the lecture hall) at the same time.

Blended learning

: Students are divided into groups who alternately attend the course on site. The group who is not on site works on digital assignments asynchronously. In another variation, students can attend on-site course units on a voluntary basis while all students receive digital materials for self-study.
The following factors can help you make a decision whether to offer your courses in a digital, on-site or hybrid teaching format:
Course type: course with continuous assessment, course with non-continuous assessment, laboratory course, exercise, etc.
Didactic preferences: Which didactic settings do you prefer?
Number of registered students: How many students are expected to participate in the course? Check u:space for information in this regard.
Room capacity: Which room is provided? How many persons are allowed in this room subject to the minimum distance requirement?
Technical equipment: Check the technical equipment of the room.
Models for hybrid teaching
The following models are support offers that teachers can include wholly or partly in their conception of hybrid teaching during the planning phase. They were developed with focus groups involving directors of studies and teachers of the University of Vienna and discussed at the SPL conference on 1 July 2020.
You can download the slides as a PDF file (in German).
Models for courses with non-continuous assessment
Models for courses with continuous assessment (seminars, exercises, etc.)
Support offers
Personal support and counselling
Templates & Handouts
Handouts for the inclusion of students in moderating and documenting courses